Lydia Greenway – The Incredible Growth of the Women's Game
About Lydia
Lydia Greenway was born in London and represented England in all formats of international cricket (Test, ODI and T20). Lydia also played for Kent and the Southern Vipers in the domestic competitions. In 2017, Lydia launched 'Cricket for Girls' focusing on training teachers and coaches about the development of girls in cricket. Since then Lydia has launched the Girls Cricket Club to focus on developing female players at the grassroots level.
Highlights
England Cricket International
Ashes – 4 time winner
World Cup – ODI Winner (2009)
World Cup – T20 Winner (2009)
England Cricketer of the Year (2010)
England Player of the Series vs Australia (2010)
Celebrates the monumental growth women's cricket
Double World Cup winner turned pundit and coach, Lydia Greenway regards the record-breaking Women's T20 Final in 2020 as an indication of the unstoppable rise of the women's game.
The 36-year-old, who was part of the England side that won both the T20 and ODI World Cups in 2009 says: "I was at the Melbourne Cricket Ground at the Women's T20 World Cup final where Australia were playing India. There were about 80,000 people there which is something I never thought would be possible for the women's game."
Despite England not progressing after their semi-final against India was rained out, she was still awe struck by the occasion adding: "Even though England weren't there, for me it just showed how much the game has grown.
"I was lucky enough to be on the side of the pitch doing some reporting for Sky and I just watched it unfold and I got goosebumps because it was just an unbelievable moment for the women's game."
Since 2017, Lydia has run her own all-female cricket academy 'Cricket for Girls' and celebrates the growth of the pathway for girls to get into professional cricket is growing.
"Now you can be a professional player without having to go on and play for your country, you can actually feed into these regional structures and the Hundred teams," she says.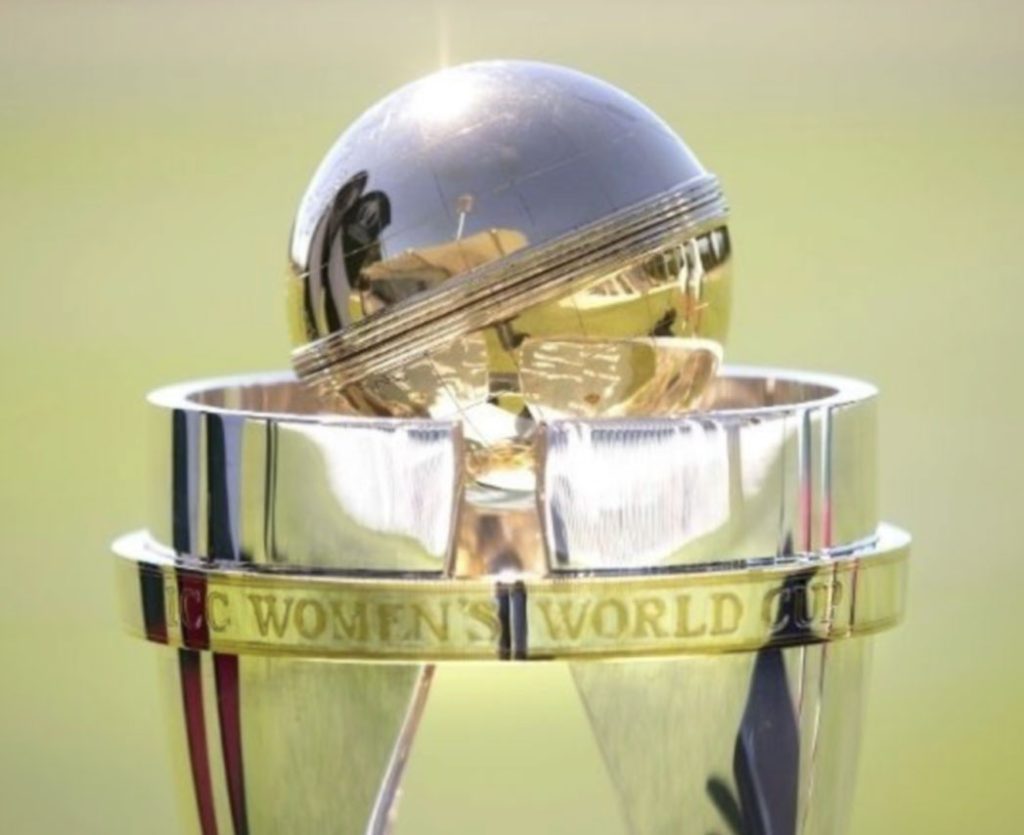 "I look back to when I played and I never thought that would be possible to be a professional cricketer outside playing for your country.
"So I think that's a really nice aspiration to have – you don't necessarily have to get to the very top to make cricket a career. There's so many more opportunities now which is exciting."
And for all those young girls out there inspired to get into cricket and looking to hit the big time, there are some big moments ahead of them. For Lydia, who has been there, done that and got the medal, there is one that really sticks in her mind.
"That first World Cup win, for me, was the happiest that I've been on a cricket pitch because it was with a group of players who had never really experienced success before."
Of course, reaching the top wasn't is never without its tough times but riding them out makes all that more special. "When I first started we lost a lot of our games and it was really hard to just keep training and keep turning up. What we did was stick together and we managed to get some momentum going, " adds Greenway.
"So I think knowing what work went in to get to that point and win a World Cup with a lot of your friends was amazing."