How to Book a Last Minute Keynote Speaker
Looking for a last-minute keynote speaker?
Would you like to have a solution that is at your fingertips?
A simple, easy, frictionless and pain-free process for booking a keynote speaker with the ability to access speakers all over the world. A platform that is Easy, Reliable and Robust giving you control like no other process.
Previously finding a last-minute keynote speaker would involve rushing around in a panic and making a number of calls to friends in your network or fumbling around a cluttered process on a traditional speaking bureau's website.
You need not worry anymore. LassWho is the new global digital platform that connects fans, people and organisations with world-class speakers for live virtual events. The booking process is at your fingertips and you no longer need to go through speakers agents or bureau websites filling out forms and waiting to hear back. You can literally Search, Book, Set the Agenda and have your Event Confirmed by the speaker in moments. It really is that easy. LassWho has removed the frictions in the traditional booking process.
Useful tips when booking a last-minute keynote speaker
1 – Speaker: Determine what type of speaker you would like for your event.
2 – Searching: – Visit our website or app and search for your speaker or alternatively contact us via the Live Chat tool on our platform and we can help with suggestions.
3 – Booking: Now you can book your keynote speaker via our website or app. Once you have selected your speaker, the process is simple.

+ Select the type of booking (One to one, small group, large group or larger scale corporate event)
+ Select the duration of the speaking engagement
+ Select the date
+ Pay | Confirm Booking – via PayPal (debit or credit card)
4 – Set your agenda: The speaker will receive your booking request with the agenda and they will be able to reply directly to you.
5 – Hold the event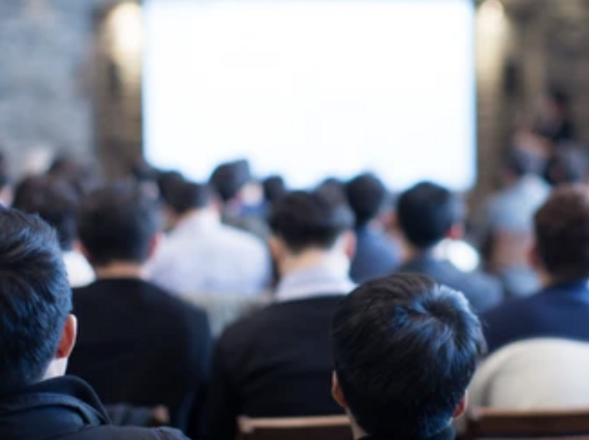 What happens after you have booked?
Your live virtual event with your keynote speaker has now been booked and you will receive your live event link 48 hours and again 2 hours before your scheduled live virtual event. If there are any last-minute requirements, you will be able to contact us via live chat or phone so we can communicate those changes with the speaker.
We are also able to arrange pre-event calls with the speaker at your desire so that you can confirm the agenda when it is a larger-scale corporate event.
Having a shortlist
When you are thinking of booking a last-minute keynote speaker it is good to have a shortlist of ideas and topics you would like covered by the keynote as this helps us find the perfect solution for you in the most efficient amount of time. There is nothing worse for all parties than creating frictions and going back and forth without any real need. Communication is clear, to the point and confirmed.
Important points to note
When you were booking a last-minute keynote speaker you need to be aware that is difficult at times to be able to get world-class keynote speakers in little to no time as these people often have their diaries organised months in advance.
We will always do whatever it takes to ensure we secure you that perfect keynote speaker for your event, no matter how much time we have. Finding solutions is our job!
Contact Us Today to Help – LassWho