Credit – Simon Paice
Marc Warren was once again the class of the field at Oulton Park on 11 and 12 June as he continued his 100% winning record in the 2022 Ginetta GT Academy writes Simon Paice.
Warren (Raceway Motorsport) followed up his pole position in the previous round at Donington Park by topping the timesheets once again in qualifying.
Those two locked out the front row for both of the weekend's races, with Ramyead continuing his 100% rookie pole record in the process. Leo Karavasili (Breakell Racing) continued his own impressive qualifying form in third overall ahead of Thomas Holland (Raceway Motorsport).
The opening race on Saturday afternoon began with a brilliant launch for Ramyead putting him into the lead on the approach to Old Hall corner. Warren slotted into second, while a slow getaway for Karavasili cost him places to Holland and Nick White (MRM).
At the front of the field, Ramyead was able to keep Warren at arm's length throughout the race to take the chequered flag in P1 overall for the first time. As both drivers picked up their latest class wins, Holland finished third on the road to complete a Raceway one-two in the GTA class.
Karavasili pulled off a late move on White to secure the final place on the GTA podium, while completing the top six overall after impressively gaining three places on the opening lap was Richard Sykes (W2R). Mackenzie Walker (Assetto Motorsport) was next up, with Michael Johnston (Century Motorsport) settling for eighth from a seasons' best fifth on the grid.
Behind Alistair Barclay (SVG Motorsport), Maurizio Sciglio (Datum Motorsport) had a day to remember, converting a best qualifying of sixth to a maiden top ten race finish. Julian Wantling (Assetto Motorsport) followed him across the line, while rookie Jon Kearney was 12th on the road before the addition of a five second track limits penalty.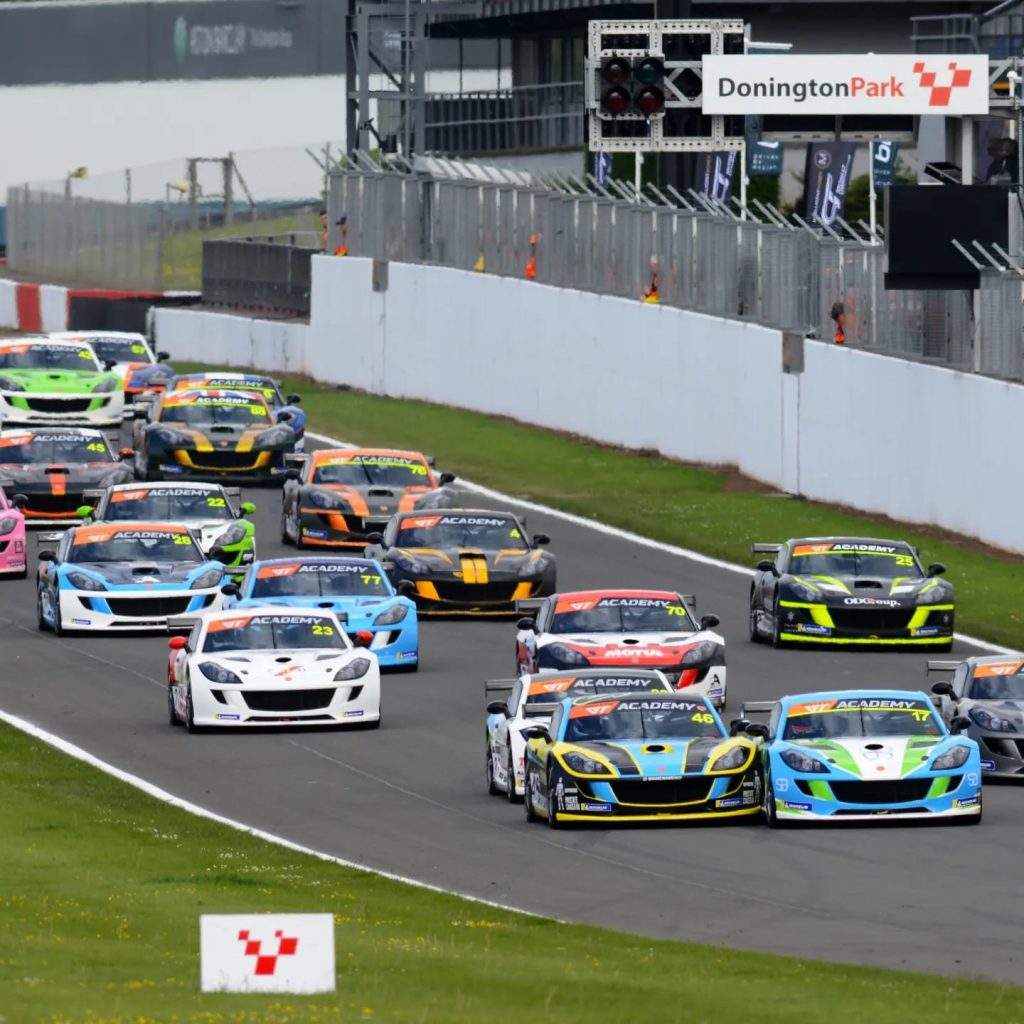 That dropped him behind Danny Dwyer (Xentek Motorsport) and Tom Hartley Jnr (Century Motorsport) in the final result, while Sebastien Dubois (Motus One) had to settle for 15th place after dropping out of the top ten in the early stages of the race.
A close fought group behind featured Mike West (Assetto Motorsport), debutant Matt Greenwood (SVG Motorsport), Mark Steel (Toro Verde GT) and Marc Elman, the latter completing the rookie class podium alongside Ramyead and Kearney.
The Ginetta GT Academy now heads into a lengthy summer break, with the championship returning to action back on the British GT Championship package at Brands Hatch over the weekend of 10/11 September.
Full race results from the weekend are available here.
For the full article and other race news on the Ginetta GT Academy for 2022 click here.