Frequently Asked Questions About Virtual Speaking Events
So how does booking a virtual event differ from booking an in-person event in terms of cost and the booking process?
Cost is an important factor these days when booking an event. In person, events incur many different costs including the speaker's time, travel, accommodation and venue costs not to mention speakers are in person, so not everyone from a particular organisation is able to join in person.
Here are the top questions that we have seen asked by people about the cost and booking process for online virtual speaking events.
How Much Do Virtual Keynote Speakers Cost?
Virtual keynote speakers generally charge anything from 30-50% less than in-person events. LassWho has 9 Speaker Fee levels with the speaker selecting the level they would like to be set at. Prices start from £100 per hour to £20,000 per hour depending on the booking type (121 events, small groups, large groups to large scale corporate events) which is discussed below.
£100-£1,000: New or less experienced speaker
£1,000-£5,000: Experienced keynote expert
£5,000-£15,000: Industry | Field | Thought leaders with significant community/following
£20,000 upwards: A list athletes, industry leaders, recognised superstars in their respective fields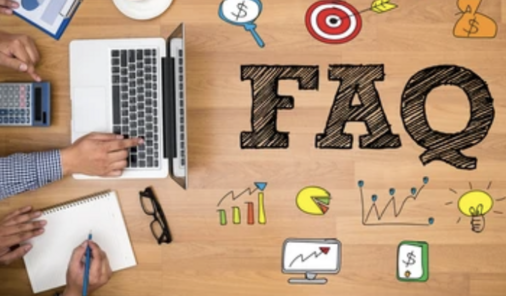 How Does Your Booking Process Work?
It is simple. With LassWho the frictions have been removed. There are five easy steps:
1 – Search and identify your speaker
2 – Book your speaker
3 – Set the agenda
4 – Host the event (You will be sent a link 48 hours before the event.)
5 – Rate your experience
What Are The Booking Types?
LassWho has four different booking types – Individuals and Friends, Small groups, large groups and Corporate Events.
Individuals and friends (One to four people)
Small groups (5 to 20 people – Friends | Teams | Business Development Events)
Large groups (20 to 50 people – Clubs | Schools | Associations)
Corporate and events (Unlimited attendees – Corporate Entertainment, Business Development, Marketing)
What Type Of Corporate Events Can Be Held?
Internal Events
Team Building
Inspiration and Motivation
Leadership Coaching
C-Suite training
Professional Development
Social Club
Town Hall
Awards & Presentations
External Events
Marketing
Business Development
Client Events
Corporate Entertainment
Seminars
Keynotes
Product Launches
Industry Presentations
Professional Bodies
Why Choose LassWho?
Global Speakers – Direct access
Booking Process – Frictionless and online
Event Planning and Agenda – Fully customizable
Event Timing and Cost – Complete control
Travel Cost and Carbon Footprint – Removed
Event Footage – Available for use
How Does The Format Differ For Virtual Events vs In-Person Events
Shorter presentations – Typically 15 to 45 minutes
Moderator is required by the client to introduce the audience and speaker as well as coordinate questions to be asked of the speaker
Bigger and More Far Reaching Audience – A wider audience is able to be reached due to the virtual hybrid format
More Interactive – Virtual can be more interactive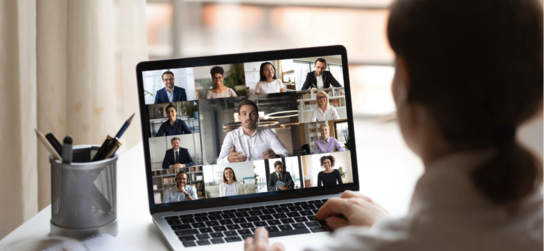 What Type Of Keynote Speakers Do You Have For Virtual events?
Sport
Leadership
Motivational
Inspirational
Empowerment
Diversity and Inclusion
ESG
Mental Health and Wellness
Innovation and Technology
Business Consulting
Corporate Coaching
Professional Development
How Can You Network At A Virtual Event?
Opportunities arise to network because you are able to –
see the names of audience members
see who is participating
see what people are typing in the shared conversations
participate in any group conversation
you can form your own breakout groups